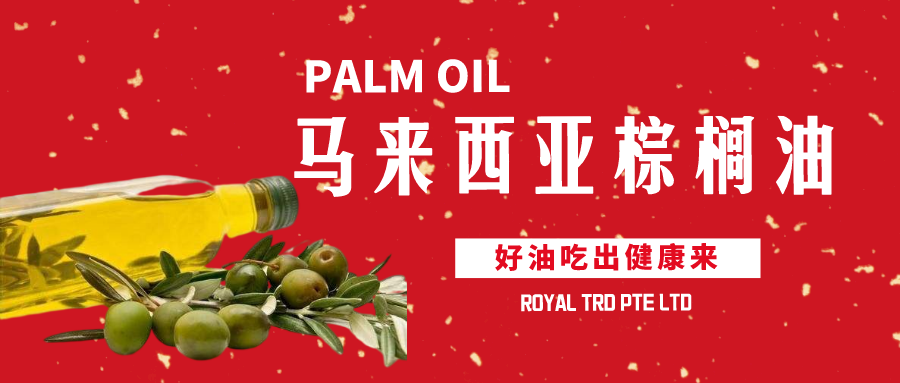 Palm oil is a kind of tropical woody vegetable oil. It is the largest vegetable oil variety in terms of production, consumption and international trade in the world. It is known as the "three largest vegetable oils in the world" together with soybean oil and rapeseed oil. It has a consumption history of more than 5000 years.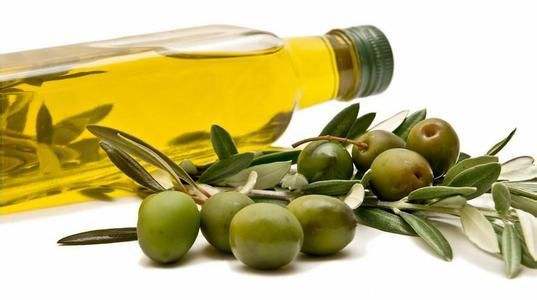 CP6, CP8 and CP10 of Malaysian palm oil correspond to China's 18 degree, 20 degree and 24 degree palm oil respectively.
Most of the palm oil imported by China every year is of the above specifications and is used for food cooking. According to the current edible refined palm oil, the main index is that the melting point does not exceed 24 ℃ to 33 ℃.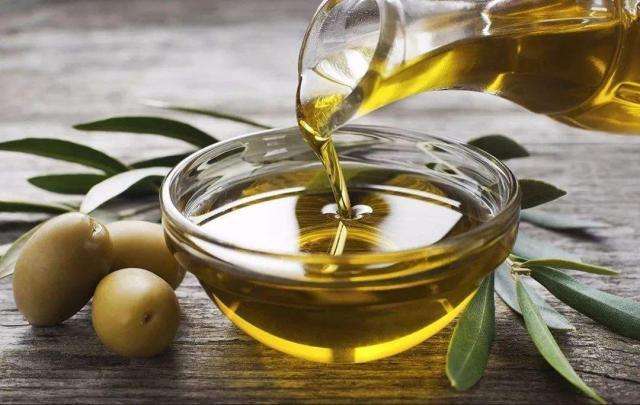 All vegetable oils have one characteristic, that is, they solidify when cold. So is palm oil. When the temperature drops below the melting point, it condenses. Therefore, it will be used as setting shortening agent in the bread and cake industry. And this melting point is the CP coefficient mentioned earlier. The higher the CP, the higher the melting point, and vice versa.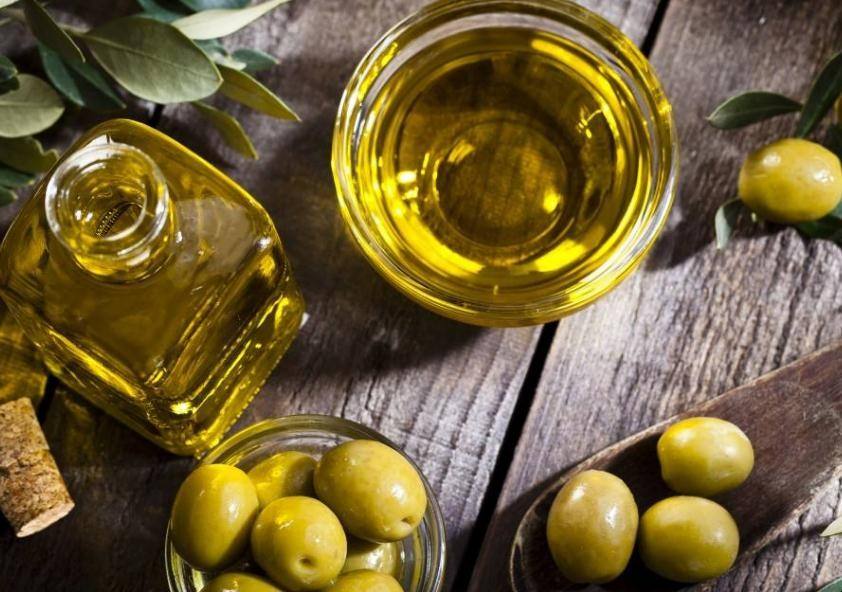 Since palm oil is a kind of vegetable oil, it does not contain cholesterol like other vegetable oils, is there any difference? Of course, it's different. Different trees, different fruits and different oils will naturally be different!
Palm oil is made from the pulp of palm fruit by cooking and pressing. Because it does not contain a lot of capric acid, lauric acid and myristic acid, the content of saturated fatty acid components is low, which is the main difference between it and palm kernel oil and coconut oil.
Palm oil contains a balanced proportion of saturated and unsaturated fatty acids, about 44% palmitic acid, 5% stearic acid (both saturated acids), 40% oleic acid (unsaturated acids), 10% linoleic acid and 0.4% linolenic acid (both polyunsaturated acids). Compared with olive oil, palm oil contains 51% unsaturated fatty acids, while olive oil contains 87%. Among these important ingredients, palm oil also contains 87% unsaturated fatty acids and olive oil contains 98%. What, are you confused by so many fatty acids? Five thousand years of eating history, I'm sorry to be realistic. In short, palm oil can be said to have the same nutritional value as olive oil! But palm oil is cheap.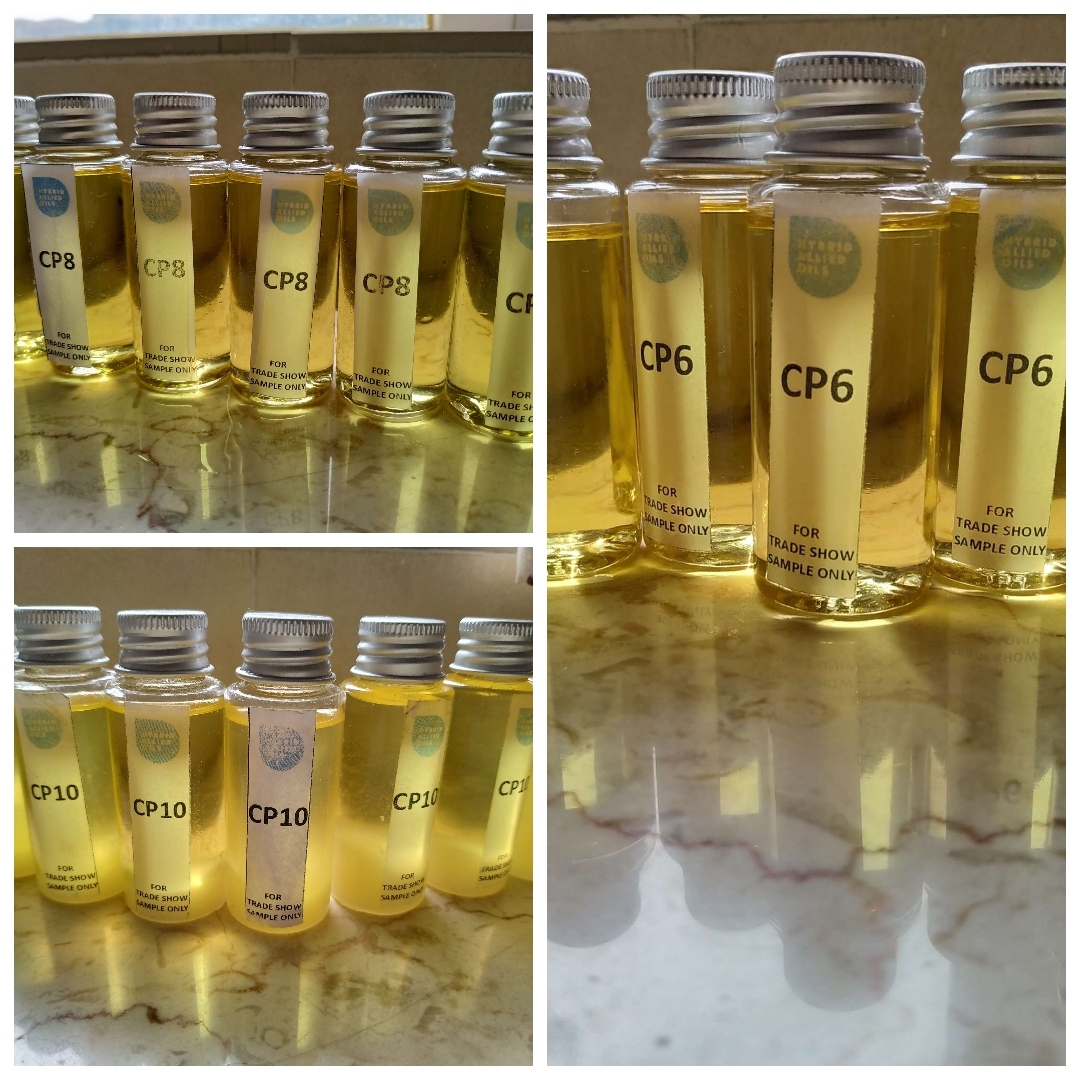 Refined palm oil is also rich in tocopherols and tocotrienols, so it has strong antioxidant properties. Other studies have shown that palm oil has positive significance in preventing thrombosis and reducing the attack of coronary heart disease.
After introducing the characteristics of palm oil, we should still remind everyone to pay attention to a balanced diet, not to eat too much oil, and not to refuse oil for fear of getting fat. Body is your own, health is the most important! After all, all parts are set by the original factory. There is only one piece. You can't find the same type and model, and you can't return it or resend it. Do it and cherish it!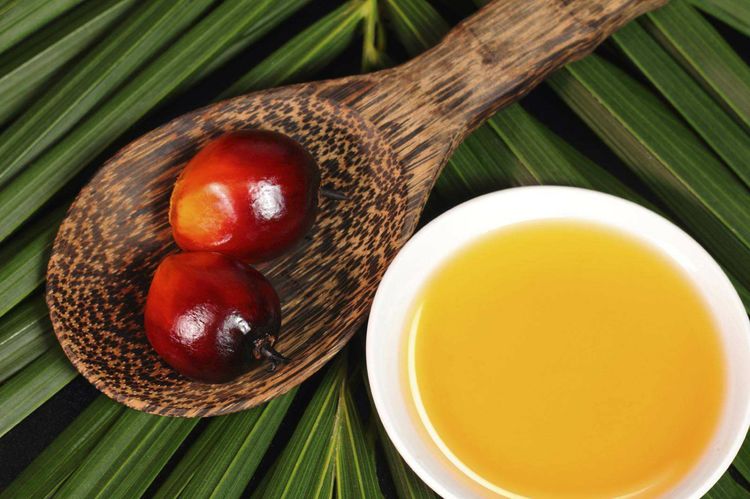 Interested parties are welcome to trade cooperation. Contact Anne song, Tel. + 65 8322 5528, email annesong@royal -trd. com,WeChat:AnneSong83225528。
SINGAPORE
Anne Song Tel:+0065 8322 5528
E-mail:annesong@royal-trd.com
Teo .K.Y Tel:+0065 8113 3190
E-mail:Teo .K.Y@royal-trd.com
CHINA
JohnTel:+0086 185 2153 2202
E-mail:info@royal-trd.com